Smart, Customized Marketing. We seek to understand what sets you apart from your competition.
---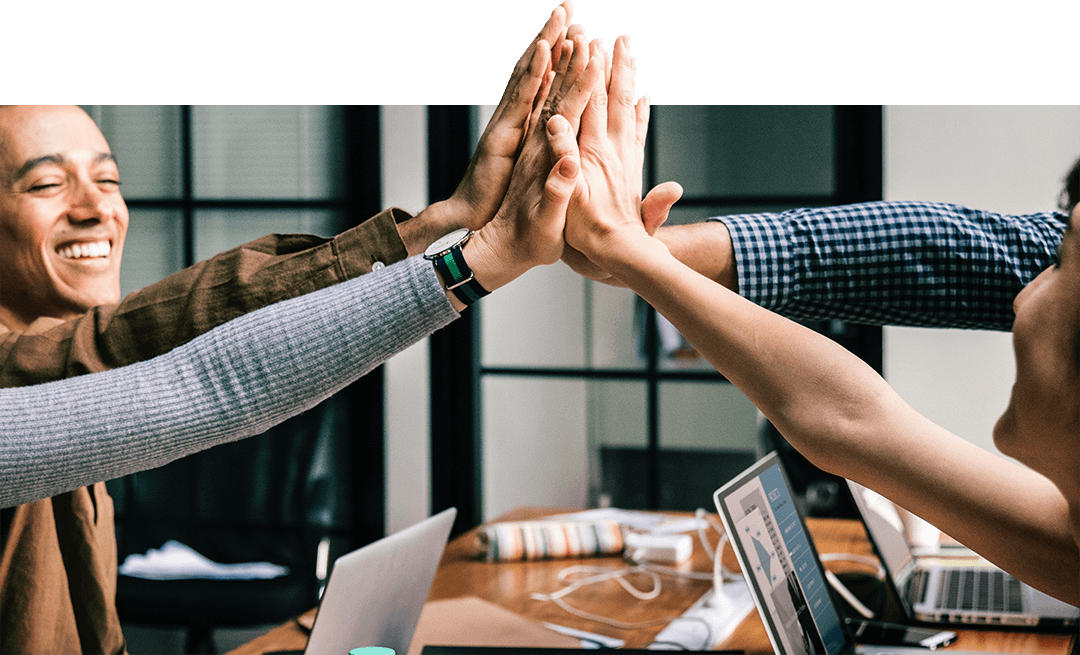 I am super excited to work with such a professional and talented company. Thanks again!
Dr. Adey | Kennett Square, PA
Our services
Expert Dental Marketing Services
---
Your brand is definitely important. It works for a dental practice the same way as facial recognition after meeting someone. Make Your First Impressions Count
You can further maximize your online marketing presence by investing in SEO and/or dental PPC (pay-per-click) services, both of which we offer in-house.
Facebook Ads
Social posting
Get more potential new patients discovering your practice through the social media. Grow your practice's online presence and increase new patient leads.
A Responsive site "responds" to the device it's being viewed on, displaying and functioning differently so visitors enjoy optimal user experiences.
Trust our Digital Marketing experience that we have gained since 2006.
About us
We seek to understand how your dental practice is unique
---
LEADS AGENCY - Leader in Dental Solutions - Costa Rica Dental Tourism
LEADS Agency is the Dental Solutions Leader in Costa Rica. Our main goal is to provide our strategic partners with the qualified dental traffic they need to scale their businesses. We Specialize in Dental LEADS Acquisition, and that is exactly what your dental facility needs: Qualified LEADS.
We are LEADS AGENCY. Our background is in digital marketing, design, and business development; our focus is dental marketing. The idea behind our name and philosophy is marketing that really convert.
We're committed to giving you the best value we can, thereby maximizing your dental marketing dollars
Let us help you take your dental facility to the next level...
---
List your Dental Practice
Get listed at the #1 Costa Rica Dental Tourism Guide
Working with a dental marketing company that offers customized services has multiple benefits, with an obvious one being designs tailored to your vision for your practice's brand image.
Another benefit is flexible, customizable packages, because not every practice needs (or has budgeted for) the same mix of marketing projects. At LEADS Agency, an expert team with years of dental marketing experience will serve you smart, customized marketing. We think you deserve authentic service and satisfying results.
Our #1 Costa Rica Dental Tourism Guide is also a plus. We own and manage the Guide and Directory in a manner that we serve valuable information to dental patients looking for dental solutions in Costa Rica. This way we can generate a constant number of valuable dental LEADS that we offer to our clients in the different packages we developed.
Contact us today to get listed to the Costa Rica Dental Tourism Guide